Events Calendar
Primary tabs
For lectures to programs for children, come visit us at one of the library events and programs listed below. For more information, call 615-862-5750 or 1-800-342-3262.

Sunday, October 26, 2014 - 12:00am

to

Thursday, October 30, 2014 - 12:00am
SERID 2014 "Refueling Our Consumers" will be an exciting opportunity for professionals involved in the Deaf, Hard of Hearing and Deaf Blind profession to convene for an outstanding learning opportunity.  We have an exciting agenda in the works, along with excellent keynote speakers, and entertainment planned in order to Renew our conference attendees. Areas of training interest are primarily focused on Rehabilitation, Education, Advocacy, Mental Health Counseling, Interpreting, Technology, Social Security, and other Community Based programs.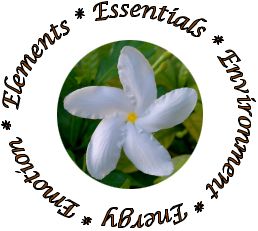 Wednesday, October 29, 2014 - 12:00am

to

Saturday, November 1, 2014 - 12:00am
Thursday, October 30, 2014 -

4:30pm

to

7:30pm
This group meets every Thursday at Hamilton Place Mall in the Food Court from 4:30 PM-7:30 PM. Those that arrive first, secure a large enough area of tables and start waving for the rest of us to find you!
This group is open to all Deaf, HOH, hearing, students of sign, and/or sign enthusiasts that want to get involved. This group is open to making friendships and sharing information within the community of current events for the deaf/HOH community.
Find us on Facebook!