Events Calendar
Primary tabs
For lectures to programs for children, come visit us at one of the library events and programs listed below. For more information, call 615-862-5750 or 1-800-342-3262.
Friday, October 24, 2014 - 12:00am

to

Saturday, October 25, 2014 - 12:00am

Presenter: Roger C. Williams

Mental health interpreting has developed a "toolbox" of specialized techniques for working with the complex material inherent to that setting. These techniques can aid interpreters working in many other settings. This workshop will discuss the techniques and provide examples of how they can be used in educational, legal and general medical interpreting.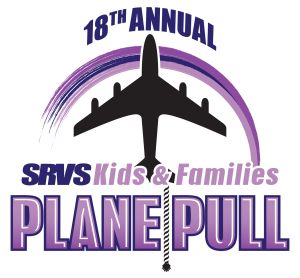 Saturday, October 25, 2014 - 9:00am

Join us on Saturday, October 25, 2014 at the 18th Annual SRVS Kids & Families Plane Pull!  This event is the ultimate test of strength:  teams of 25 compete in a friendly competition to see how fast they can pull a FedEx Boeing 757 aircraft weighing in at over 130,000lbs. The team that pulls the plane 12 feet in the fastest time wins!  This event benefits SRVS Kids & Families and is being held in partnership with FedEx and the Millington Regional Jetport.
Saturday, October 25, 2014 -

10:00am

to

12:00pm