Events Calendar
Primary tabs
For lectures to programs for children, come visit us at one of the library events and programs listed below. For more information, call 615-862-5750 or 1-800-342-3262.
Wednesday, July 9, 2014 -

12:00pm

to

12:45pm
Stand Against Racism is a movement of the YWCA with the goal of bringing people together from all walks of life to raise awareness that racism still exists. The YWCA of Nashville & Middle Tennessee is pleased to welcome a diverse group of community leaders, including Mayor Karl Dean, District Attorney-elect Glenn Funk, Carrie Gentry, Rabbi Joshua Kullock, Dwight Lewis, Remziya Suleyman and others to share a few words on diversity and community. We are also recognizing the 50th anniversary of the Civil Rights Act of 1964, which was signed into law on July 2, 1964.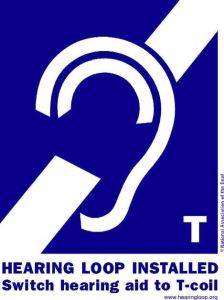 Wednesday, July 9, 2014 -

1:30pm

to

2:30pm
In 2013, a group of HLAA members asked the city of Chattanooga to consider looping public meeting rooms so that they would be accessible to citizens with hearing loss. They listened and acted! Now they need OUR help to test out the newly installed system. A hearing loop is a wire that circles a room and is connected to a sound system. The loop transmits the sound electromagnetically and the signal is then picked up by the telecoil in your hearing aid or cochlear implant when you flip on the t-switch to activate the telecoil.