Events Calendar
Primary tabs
For lectures to programs for children, come visit us at one of the library events and programs listed below. For more information, call 615-862-5750 or 1-800-342-3262.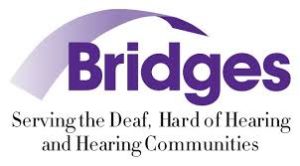 Tuesday, June 10, 2014 -

5:30pm

to

6:45pm
Level One ASL
Last Day to Register - May 30, 2014
Level One is an introduction to American Sign Language (ASL) grammar and vocabulary, Deaf culture, equipment and devices. This course covers the first half of the course book.
Cost: $110 ($90 Instruction Fee + $20 course book)
Tuesday Evenings
5:30 p.m. – 6:45 p.m.
12-week session
June 3rd – August 19th, 2014
Tuesday, June 10, 2014 -

6:00pm

to

8:00pm
The group meets in the mall food court and hangs out for a few hours. 
Tuesday, June 10, 2014 -

7:00pm

to

8:15pm
Level Two ASL
Last Day to Register - May 30, 2014
Level Two is a continuation of ASL grammar and vocabulary, Deaf culture and conversation practice. This class covers the second half of the course book.
Cost: $90 (add $20 if a course book is needed)
Tuesday Evenings
7:00 p.m. – 8:15 p.m.
12-week session
June 3rd – August 19th, 2014