Events Calendar
Primary tabs
For lectures to programs for children, come visit us at one of the library events and programs listed below. For more information, call 615-862-5750 or 1-800-342-3262.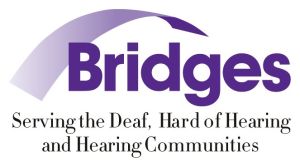 Friday, April 25, 2014 -

4:30pm

to

8:00pm
This workshop will challenge interpreters to focus on details in their work that hinder conceptual accuracy, such as production errors and palm orientation. We will delve into specifics elements of ASL prosodic structure such as cheek puffing, changes in eye opening, and head movement which are used to indicate nuances in meaning and emotion. We will explore the difference between Expansion and Explanation. We will discuss strategies for properly employing Expansion and Compression at work.
This workshop is worth .35 CEUs.  
Friday, April 25, 2014 -

6:00pm

to

9:00pm
People get together to chat over coffee at the mall.