Events Calendar
Primary tabs
For lectures to programs for children, come visit us at one of the library events and programs listed below. For more information, call 615-862-5750 or 1-800-342-3262.

Saturday, April 19, 2014 - 12:00am

to

Thursday, April 24, 2014 - 12:00am
Helen Keller National Center, Senior Adult Services, is pleased to announce the dates for the 2014 Confident Living Programs on

April 6-11, 2014. (Cut-off date to receive completed forms: Monday March 10.)
and
October 19-24, 2014 (Cut-off date to receive completed forms: Monday, Sept. 15.)
Thursday, April 24, 2014 -

4:30pm

to

7:30pm
This very casual group meets the 2nd and 4th Thursday every month at Hamilton Place Mall in the Food Court from 4:30 PM-7:30 PM. Those that arrive first, secure a large enough area of tables and start waving for the rest of us to find you!
This group is open to all d/Deaf, HOH, Hearing, Students of sign and sign enthusiasts that want to get involved. Most of all this group is open to making friendships and sharing information within the community of current events for the deaf/HOH community.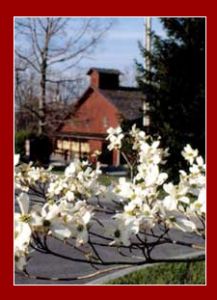 Thursday, April 24, 2014 -

7:30pm

to

9:00pm
Anne Frank emerges from the pages of history as a living, lyrical, intensely-gifted young girl who confronts the increasing evil of her time with inspiring honesty, wit, and determination. On Thursday, April 24 at 7:30 PM, a special performance of The Diary of Anne Frank will be presented that will be interpreted for the deaf. The American Sign Language interpreters for the event will be Crossville residents Bob and Kathy Tolich who, between the two of them, share thirty years' experience signing and interpreting in law enforcement, church, concert and community settings.