Events Calendar
Primary tabs
For lectures to programs for children, come visit us at one of the library events and programs listed below. For more information, call 615-862-5750 or 1-800-342-3262.
Sunday, November 3, 2013 - 12:30pm
Greg and Jeanette Summerville will be our guests, sharing their experiences about the School for the Deaf in Guatemala, where they are directors. (School website: guatemaladeafministries.org. They use LSG (Lenguaje de señas Guatemalteco) to communicate and have a lot of exciting stories and information to share, as well as opportunities for YOU to be a part of it!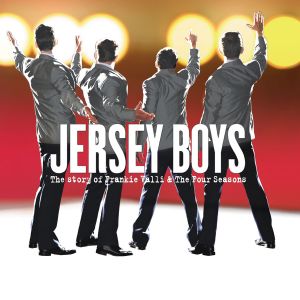 Sunday, November 3, 2013 -

1:00pm

to

3:30pm
Tickets to the Sunday, November 3 matinee of Jersey Boys are being held for deaf and hard of hearing theater goers until October 21, 2013.