Events Calendar
Primary tabs
For lectures to programs for children, come visit us at one of the library events and programs listed below. For more information, call 615-862-5750 or 1-800-342-3262.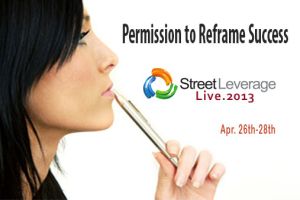 Friday, April 26, 2013 - 6:30pm

to

Sunday, April 28, 2013 - 5:00pm
This is a national conference that brings in some of the best speakers in the nation to speak about what it means for interpreters to have "Permission to Reframe Success."  Presenters include Anna Witter-Merithew, Dennis Cokely, Stephanie Feyne, Davy Coyne, Shane Feldman, Debra Russell and Betty Colonomos.  
GaRID is an approved RID CMP Sponsor for Continuing Education Activities. Earn up to 1.6 Professional and General Studies CEUs at the Little/None and Some Content Knowledge levels.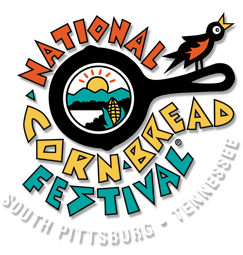 Sunday, April 28, 2013 -

9:00am

to

6:00pm
HLAA will help volunteer at the Cornbread Festival in order to gain donations for Walk4Hearing.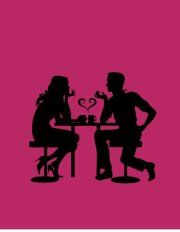 Sunday, April 28, 2013 -

2:30pm

to

5:30pm
An Original Romantic Comedy of Mistaken Identities.
What happens when the person you fall in love with isn't who they claim to be? And what if the person you are not supposed to fall in love with turns out to be your soul mate? Getting what you want rather than what you need is hard. But also really funny.
This world premier play is part of Lakewood Theatre Company's Original Works series. The cast includes Treg Miles, Jennifer Bennett, Matthew Smith, Lauren Pratt, Heather Alexander, David Minerly, Lauren Moore, and Iris Mattawan.