Events Calendar
Primary tabs
For lectures to programs for children, come visit us at one of the library events and programs listed below. For more information, call 615-862-5750 or 1-800-342-3262.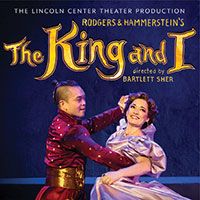 Sunday, February 4, 2018 - 1:00pm
Interpreted in American Sign Language and Open Captioned
Seats in the lower orchestra for $80 are now on hold for patrons who use these services. Please buy your tickets by 5 p.m. on Friday, January 19, to take advantage of this special offer.
Running time is 2 hours and 55 minutes, with one intermission.